Adam Guerrero's Plantations:O Clyde
Browser Back Button to continue
Adam Guerrero bought this lot from Shelby County for $50 in January 2015. The County aerial view is here. The assessor value is $3,500. The street number is out of sequence. It is to the east of 1339 Empire and northand east of 1342 Clyde Ave. Some of the property is listed on Google Maps as part of Lucille Price Park.
Trash at 0 Clyde.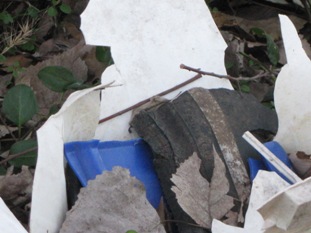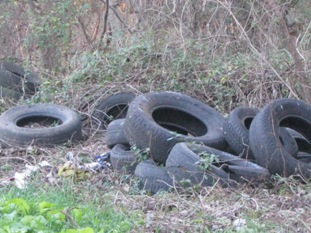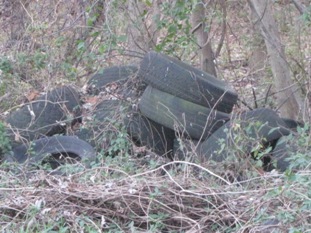 Trashed tires and other garbage and weeds at 0 Clyde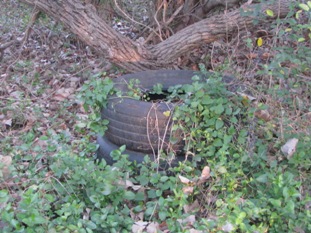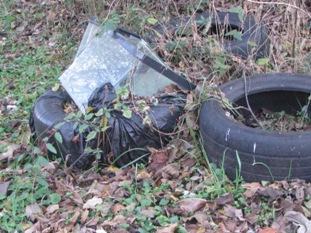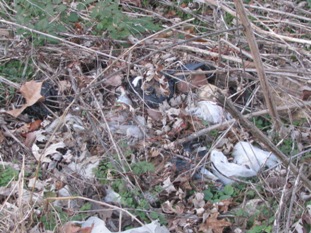 More trash and tires at 0 Clyde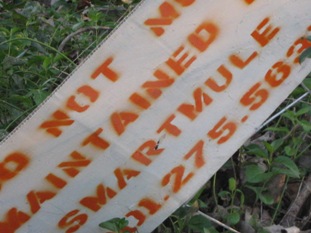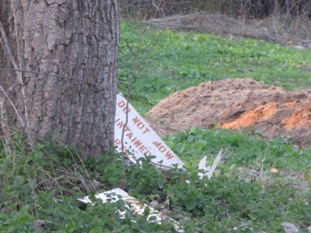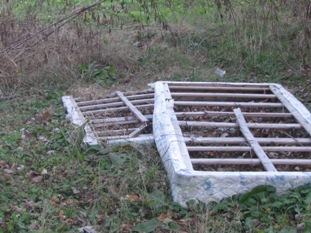 Trash and debris at 0 Clyde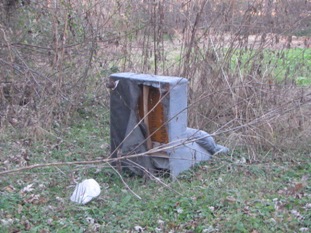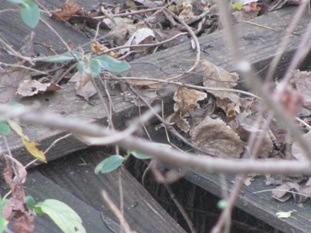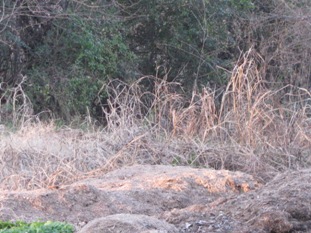 Junked furniture, a fallen fence with nails and overgrown weeds and brush at 0 Clyde.
Browser Back Button to continue
Browser Back Button to continue